I believe that tomorrow is another day and i believe in miracle.
All ABOUT WOMEN
When she do the best she never know what miracle is wrought in her life,
or in life of others ,she just do it for us,
for our sake,
our happiness..
It's not that she is behind every successful man
but yes she is at the beginning of all the great things..
She is a child,
daughter,
sister,
friend,
mother,
grandmother...
beautiful in everyway
But the moment you harm/kill a girl.. You kill all of these..
You can never make out the scars..
Because these scars are hardest to heal but she looks perfectly alluring in each scars...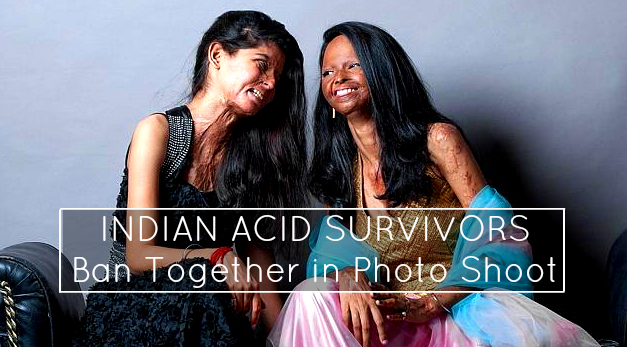 Womens are wonderful, they are graceful...
They have compassion and concern for fellow beings..
When she believe.. She can.. She do and she did..
She is a creator of the world, don't destroy her.
Its time to give her back...what she gives us.. i.e.. Life...
Make her your priority...
Truly powerful women does not explain what they want..
Respect her, she's not helpless but she is valuable and worthy of all the love and respect.
For all you women out there best protection anyone of you can have..
Is
Courage because you are the proof that broken things can still be beautiful..
Wishes by a lovely DAUGHTER to her MOM
And every women out there ..
Love For Women By :ANKITA BHUSHAN